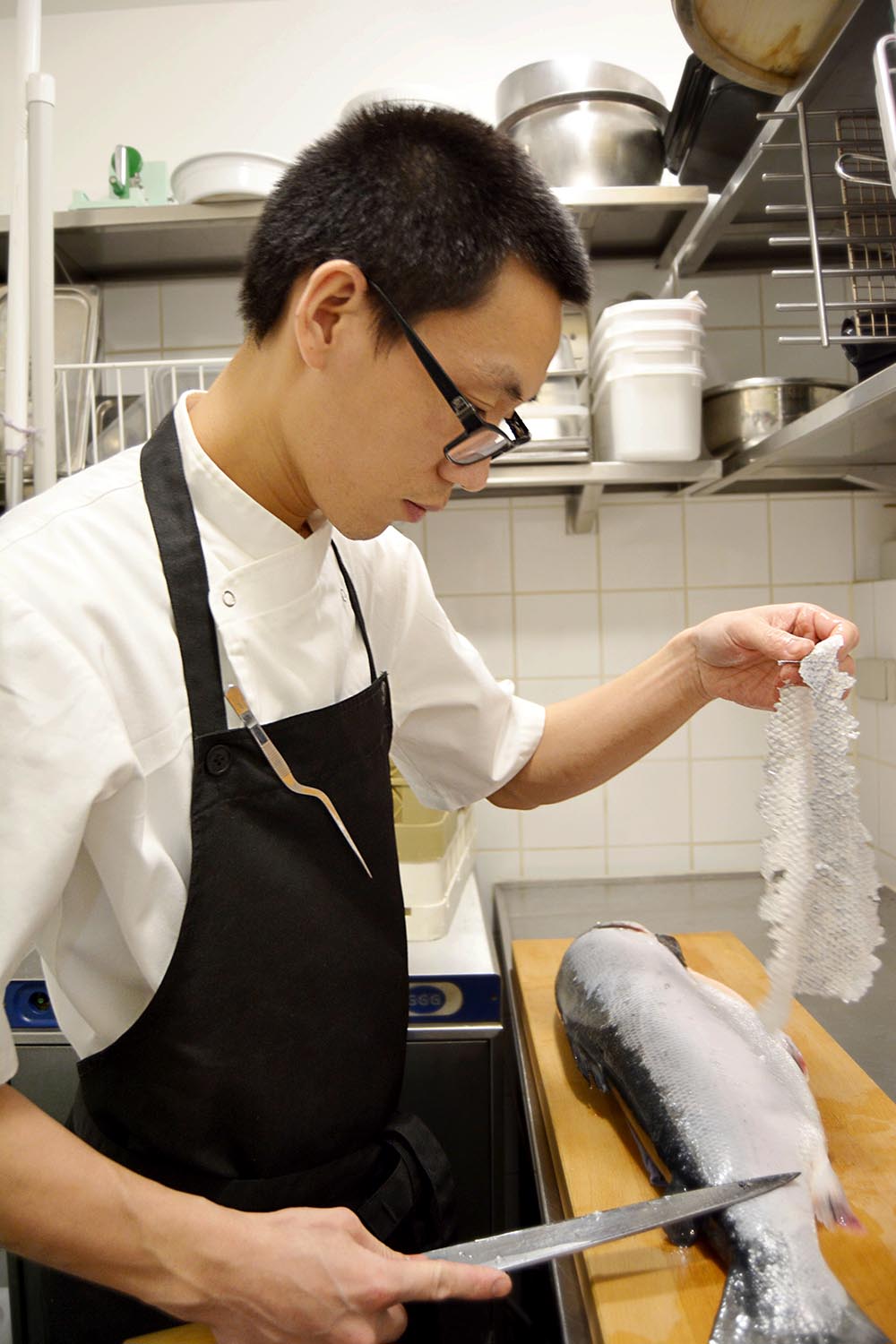 About Kinome
KINOME 木の芽 means the BUDS bloom little by little.
KINOME is blooming for all people like at the first sign of spring.
At KINOME, we serve Modern Japanese Cuisine that is guided by HUIs lifelong respect for seasonality, terroir and artisanal produce.
KINOME Gastronomy Concept is inspired by the world and all of its ingredients and flavors, and the chefs source the best fresh seasonal ingredients and techniques around the world to whip up new and novel creations. We transform fresh and seasonal ingredients into exciting and inventive dishes, our food aims to please the plate and pleasure the senses.